Share this article: CLICK HERE to Tweet
I heard these and I furiously wrote them down because they really hit home!
I was at an essential oils leadership training event when I heard these powerful coaching tips …
Be aware of your words and make sure they pull your team together not tear them apart.
Your team owes you nothing, you owe them everything.
Awaken possibility in others (you know you're succeeding when their eyes are shining).
If their eyes aren't shining, ask yourself…
Who am I being that my players' eyes are not shining?
(If you're a parent … Who am I being that my children's eyes are not shining?)
Coaching is not about wins or power but about how many eyes are shining around you.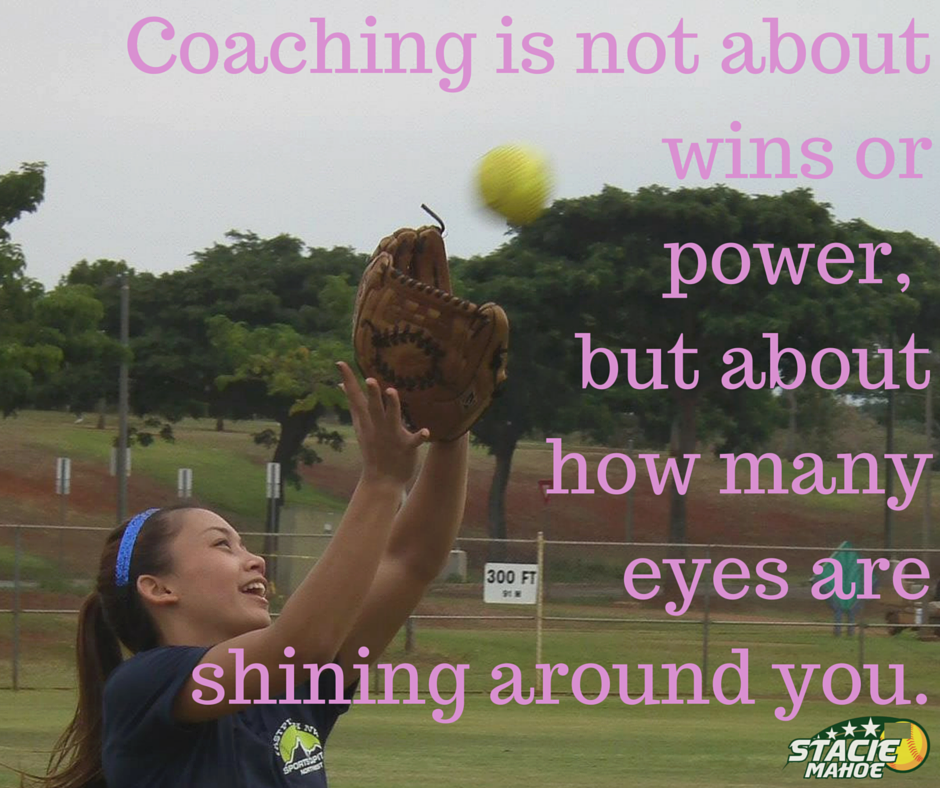 Share this article: CLICK HERE to Tweet