Episode 2: Sport Moms, This is for You!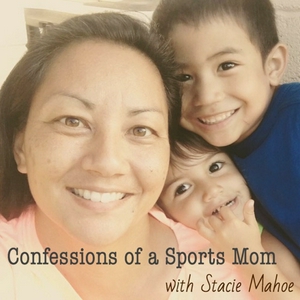 In this episode, you'll meet 3 amazing women and the support they provide that I am so grateful this morning. Every single one of these ladies are living the sport mom life and provide services are dedicated to YOU sports mom.
Meet Janis, Beth, and Shaki and find out where you can connect with all of us for real life support, encouragement, and inspiration every single day!
Janis
on the web
FB group
FB Page
Beth
on the web
FB group
FB Page
podcast
Shaki
on the web
FB group
FB Page
podcast