Episode 18: Interview – Sports Mom, Teacher, Businesswoman Georgia Pinto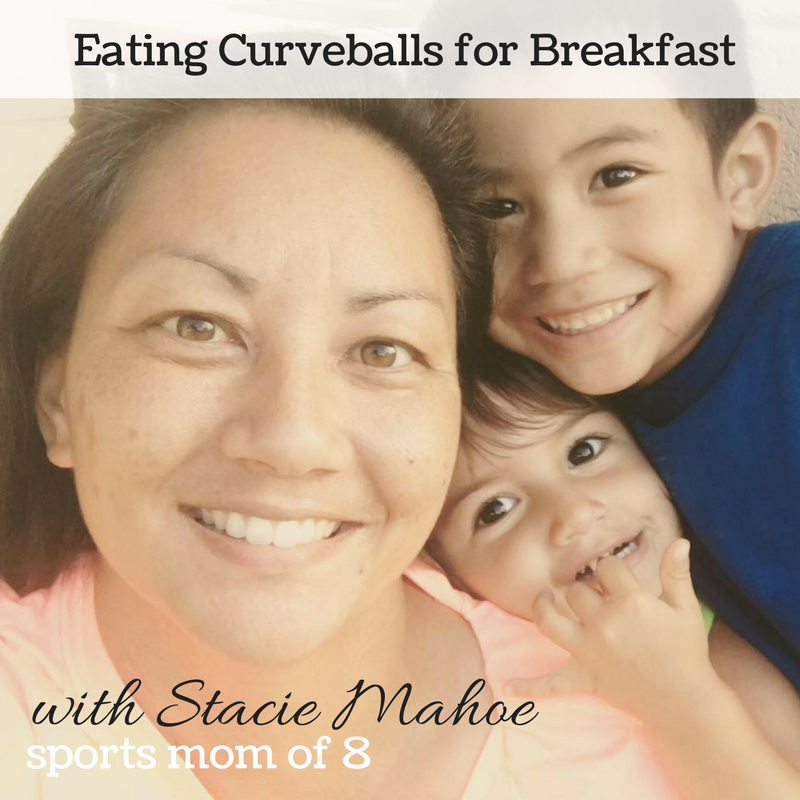 Great conversation with sports mom, teacher, and business owner Georgia Pinto. She talks about positivity and growth mindset while sharing the biggest curve ball life's thrown at her.
Georgia also shares both the toughest and most valuable parts of that major curveball. Plus, she tells us about the best part of running her wine business amidst being a mom of many hats. TONS of great insights shared in this meet up, so much that we went well beyond our original 30 minute plan!
Enjoy 🙂