Episode 19: How to help your child get the most out of their extra training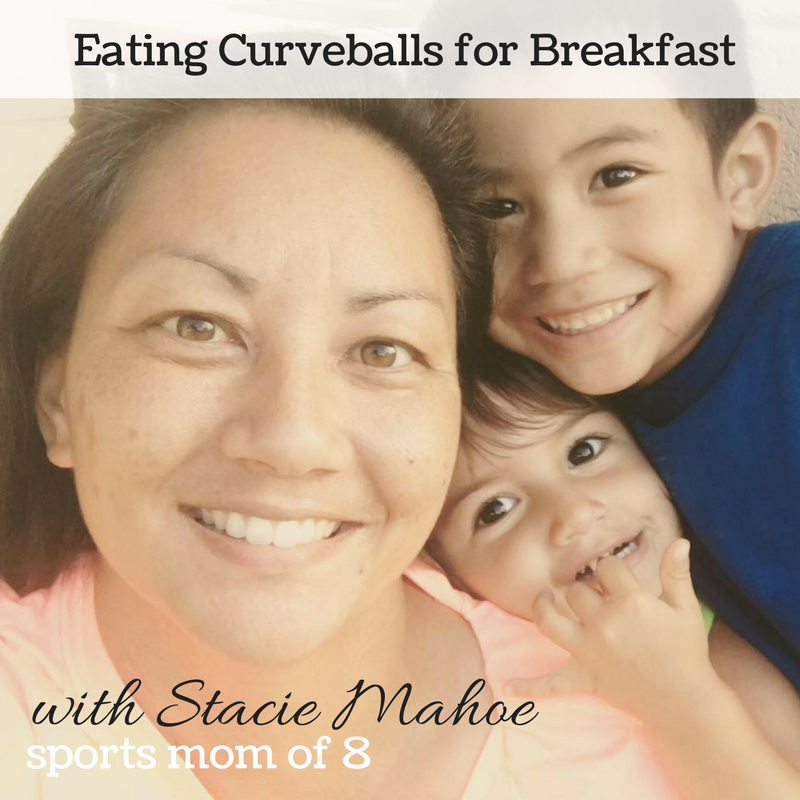 Great athletes often go above and beyond what's required at practice and competition. Most are putting in extra training on their own time.
In this episode, you'll hear thoughts on how to maximize that extra training and get the most out of it in a way that's less stressful and more enjoyable for both parents and athletes. Enjoy!