by Stacie ~ August 19th, 2010. Filed under:
Softball Pitching
,
Softball Tips
.
In this video Crissy Rap talks about what to work on first, speed or accuracy, then she also discusses how to get the ball to go where you want. Her suggestion for changing the height of a pitch, low vs high, is to change your pitching stride length (about 2:50 into the video) – lengthen to throw higher, shorten to throw lower. Agree or disagree?
Leave a comment below to share your thoughts on this softball pitching tip.

---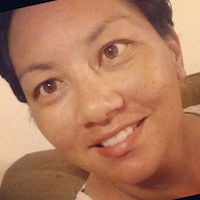 About the Author

Stacie Mahoe shares lessons learned from decades around the diamond. Enjoy her unique insights on softball and life from years as a player, coach, parent, and fan of the game.