by Stacie ~ August 30th, 2010. Filed under:
Softball Pitching
,
Softball Tips
.
There is more than one way to grip your rise ball. However, here is a video clip that will show you how Bill Hillhouse does it. Why listen to him? Well…
because he actually throws the pitch in competition against real batters (not just teach it)
because he not only is a pitcher, but is a pitcher that competes internationally against some of the best men's fastpitch players in the world
and of course, because he has a cool rise ball!  If you ever see him throw it in person you'd agree. 😉
Click HERE to watch the Rise Ball Grip video clip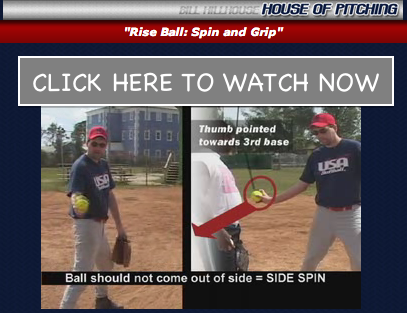 ---
Looking to increase your explosive power in the circle?
Try Pitchers POP Training with Barry Lovelace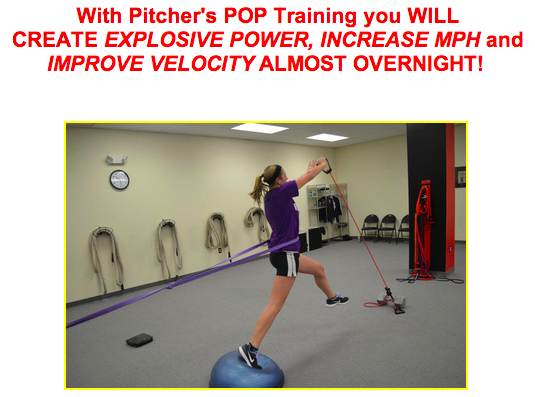 ---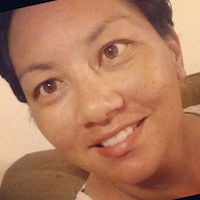 About the Author

Stacie Mahoe shares lessons learned from decades around the diamond. Enjoy her unique insights on softball and life from years as a player, coach, parent, and fan of the game.