by Stacie ~ February 14th, 2011. Filed under:
Coach Softball
,
Softball Tips
,
Softball Training
,
Youth Softball
.
Even after decades in this sport, I was able to pick up a few things from this instructional softball video by Howard Kobata.
This video is especially great if you're teaching players how to properly catch a ball.  There may be a few things in here you never really thought of.  It all makes great sense though!
Take a look and see if there is something you can learn about this simple and basic softball skill.

---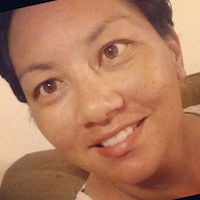 About the Author

Stacie Mahoe shares lessons learned from decades around the diamond. Enjoy her unique insights on softball and life from years as a player, coach, parent, and fan of the game.