Share this article: Click Here to Tweet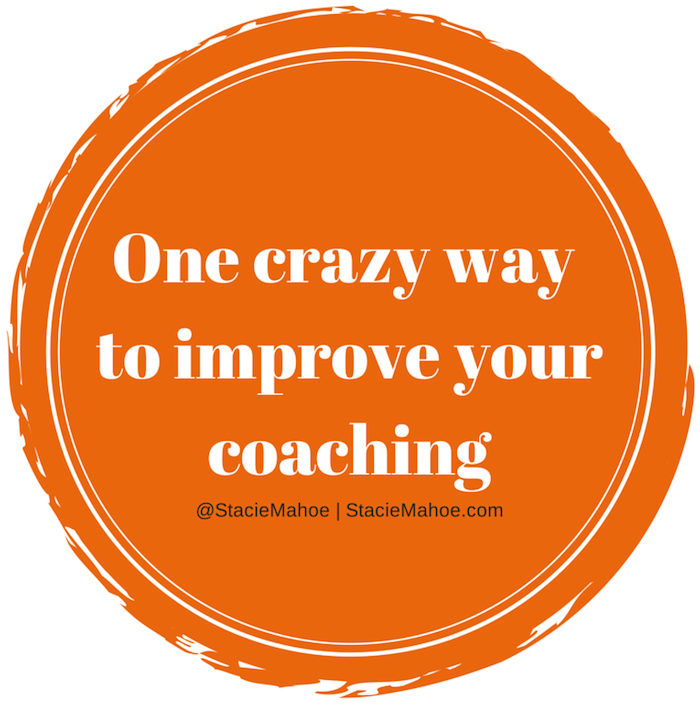 Softball coaching tips are everywhere. Obviously, there are a ton right here on this website. When it comes to improving team or athlete performance, there are some basic "must do's."
In order for athletes to perform well you must:
Equip your players to think on their feet and make good decisions in competition
Create an environment in which your players take responsibility for their performance

Continue learning

Listen to your players!

Prepare your team well with good quality practices and instruction
But there is ONE thing that can hinder all of your best coaching efforts. It's a pretty common issue seen in both new and experienced coaches. I know I've been guilty of it too. It is more common for less experiences coaches, but I've seen coaches who've been coaching for decades make this mistake as well.
Make sure you're not shooting yourself in the foot. Correcting this ONE problem can greatly improve your coaching. Wayne Goldsmith, elite performance coach, talks about what this issue is, the problems it causes, and gives you 5 ways to avoid it.