Share this article: Click Here to Tweet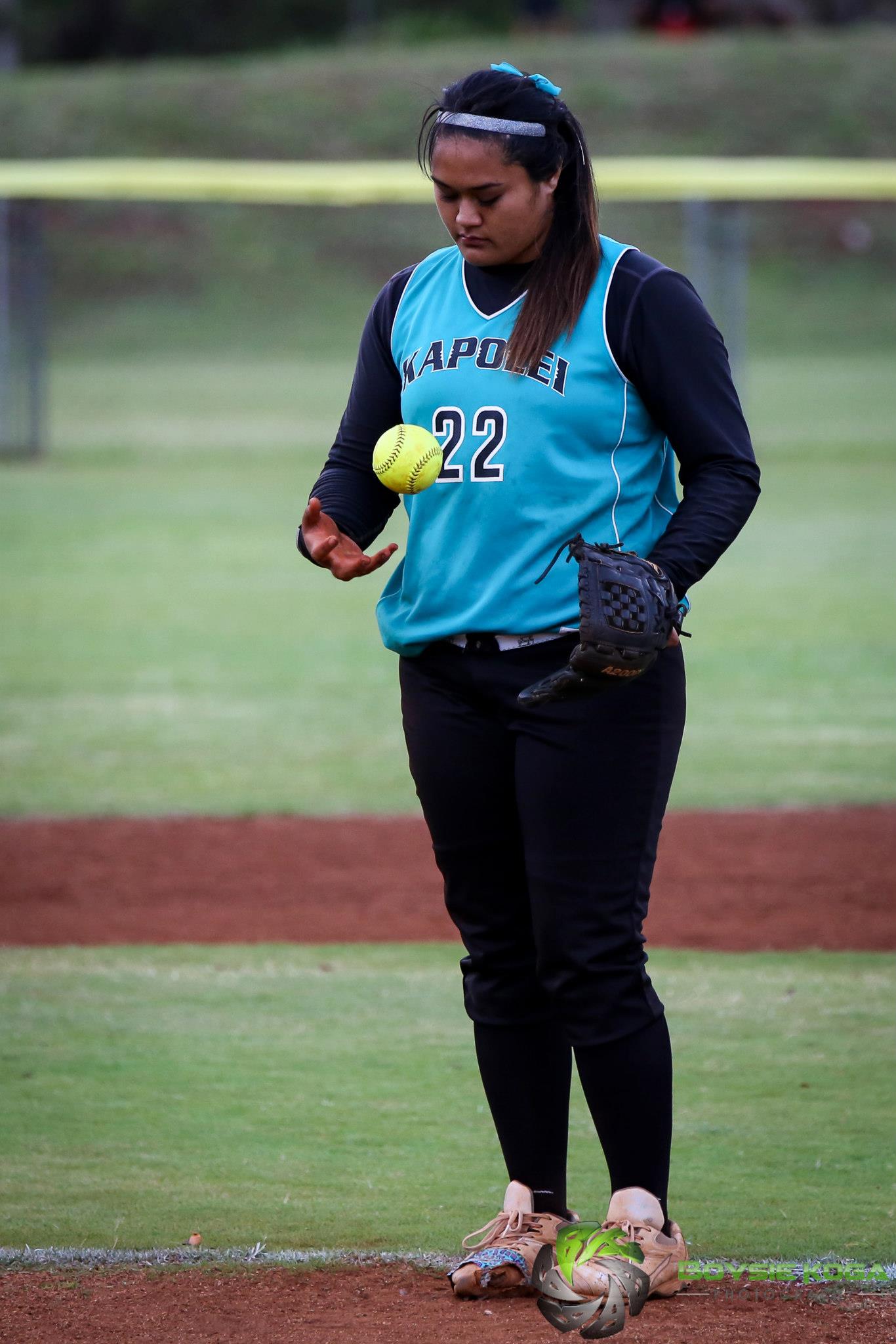 Should coaches let players "pay" for their mistakes?
I've seen people say, NO!  Coaches need to STOP making players "pay" for their mistakes.
I disagree.
Amanda Scarborough once wrote a message in which she talks about competing…
"Competing has become somewhat of a lost art for this generation of softball players, and one that I hear from many college coaches that is a characteristic they are searching for in their future athletes. Nowadays, more often than not, competing is a quality that is having to be taught, instead of being innate."
In my opinion, competing IS still innate. The desire to learn and grow, to strive together, toward your very best is the way human beings are wired. BUT we can get in the way of that. It can get hampered, discouraged, or even snuffed out when we ignore problems and/or pass along the idea that you "shouldn't have to" deal with the consequences of your mistakes, choices, or actions.
Competitiveness also gets watered down by coaches and parents who continually make excuses for players, teaching them to look outside themselves for reasons they didn't do well vs taking ownership of their performance and empowering them to do better next time.
I do understand that softball is "just a game."
I also agree that "it's okay to make mistakes" HOWEVER, lets not instill the idea that consequences are "unfair!!!"  Consequences are a REAL part of life.
No matter what, you or your teammates "pay," in some way or another, for mistakes that are made. That's NOT a bad thing. It's how we GROW!
Remember, it's not the mistake that matters most. What you do in response to it is far more significant!  Can you overcome mistakes and turn them into non-issues?
Absolutely!
But sometimes even adults fall into the blame game and, whether we mean to or not, we may very well be enabling kids to make excuses or keep looking outside themselves for "reasons" why they "failed."
Let's be more mindful of our own attitudes and our own responses to mistakes and "failures." Doing so allows us to much more effectively help our child/team learn how to move forward as well as arm them with the tools and strategies they need to become even smarter and stronger than they were before.
Let's not send our kids into the real world without preparation and leave them …
to get hit by serious, painful consequences
feeling it's like it's "unfair" to have to deal with consequences of their actions and choices
AND even worse, without any idea of how to keep moving forward after failure because we chose either tough, "just suck it up," I'm going to punish you for days "leadership" OR excuse making, coddling, blaming "leadership" when there's a much more helpful, more effective option that resides BETWEEN those two extremes
We have an incredible opportunity, as coaches, as parents, to work WITH our children as they deepen their understanding of the VALUE of mistakes, failure, consequences. We can help them LEARN from these experiences and show them how to rise up STRONGER, smarter, and better than before, through sports!
Why rob your child, or the kids you coach, of that?
The stakes are so much higher in real life. Softball IS just a game. The consequences are rarely life changing.
Why not teach lessons that will serve your players well in LIFE through this amazing game?
We don't need to shield them from it NOR do we need to leave them to walk through it alone to figure it all out with no leadership whatsoever.
Proactive Coaching states …
Parents and coaches… Let your child (athlete) take responsibility for their actions – they own them…

Challenges, disappointments, loses and bad decisions are a very real part of life. Athletics is a great arena to experience and learn from these, if adults let them.
I want to ADD to that the understanding that our choices are NOT limited to EITHER removing all help OR excusing, enabling, and blaming others. Allowing our kids to take ownership, while we walk alongside them and guide them through it, facilitates and nurtures their learning and growing and maturing process!
When we effectively support them in taking responsibility for their own life and sports experiences, they learn not to brush it aside. We don't leave them feeling so hopeless that they give up. They know that victim mode isn't their only, nor best, option.
Through unconditional love, unwavering faith, continual encouragement, belief, positivity, and patience, we can be love fueled leaders who raise up strong, resilient kids <3
If you're not part of our Fastpitch Inspired community yet, jump in the fun HERE.
Join us in being the change. Let's raise STRONG, confident kids who believe in their own ability to overcome mistakes they make!!!