Share this article: Click Here to Tweet
Every now and then, I like to get on Pinterest for inspiration. I always see something interesting or cool or crazy or amazing when I visit. Last time I decided to open up the pinterest app on my iPhone, I really wasn't looking for softball gifts, but great ones kept popping up!
So I decided to create a softball gifts board so I could pin them all in one place to share with you.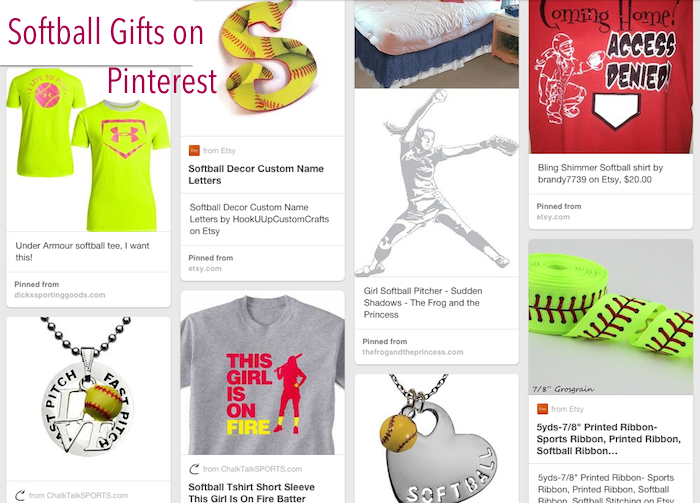 Check out the cool softball gifts I saw here ~ Enjoy!!!