I can't tell you how often I meet parents who are at a total loss when it comes to "getting" their kids to do something. It's one of the most frequently asked questions I get as a sports mom, "How do you get your kids to … I can't seem to get mine to …"
In just about every case, the stress of the situations can be alleviated by simply changing the way you look at things. The wonderful thing about that is, you have completely control over how you choose to think about things!
When you reach the point of frustration and being at a loss about how to get your child to change, read this.
The truth is, you can't change your child. The GREAT news is, you don't need to!
Here's why …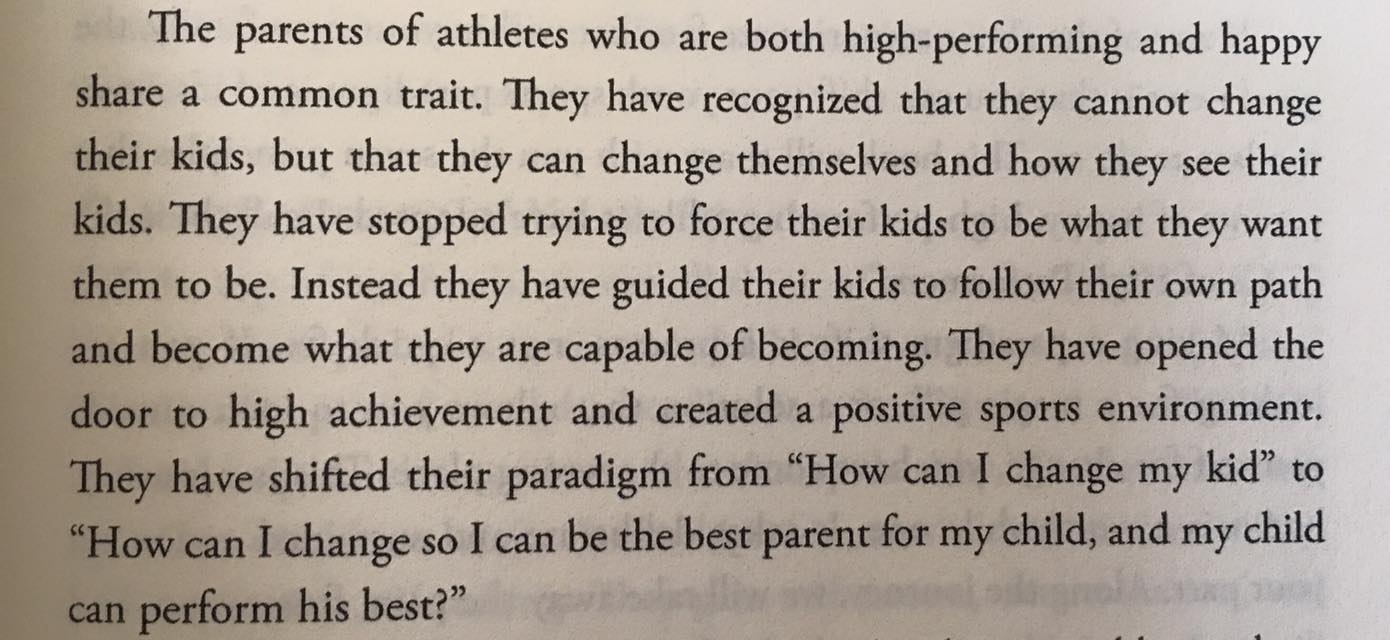 excerpt from Changing the Game