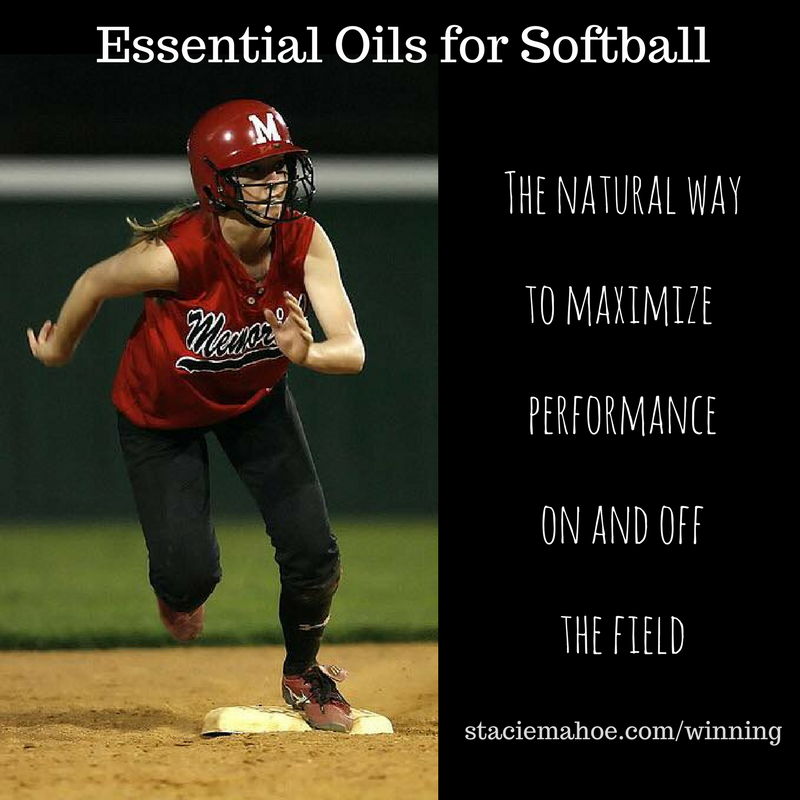 Did you know that athletic performance can be improved by something as simple as being exposed to peppermint essential oil?
Yes, Peppermint 🙂
Athletes were shown to get stronger and run faster after exposure to just a tiny amount of peppermint oil.
According to the Journal of the International Society of Sports Nutrition, Peppermint can support optimal levels of exercise performance and respiratory function.
Peppermint oil has also been shown to reduce perceived effort, while improving mood and brainpower.
Enhance attitude AND effort?
Yes, please!
If you're ready to tap into this natural way to raise your game (and your life!), email oils [at] staciemahoe.com to get your Athlete's Kit and receive performance specific training in a private workshop with me. Kits start at just $105.
Upgrades available for those who are SERIOUS about naturally maintaining optimal levels of performance on the road to achieving your biggest dreams. Are you ready for more?
"These statements have not been evaluated by the Food and Drug Administration. This product is not intended to diagnose, treat, cure, or prevent disease."