by Stacie ~ May 24th, 2016. Filed under:
Coach Softball
,
Softball Tips
,
To: Softball Players
.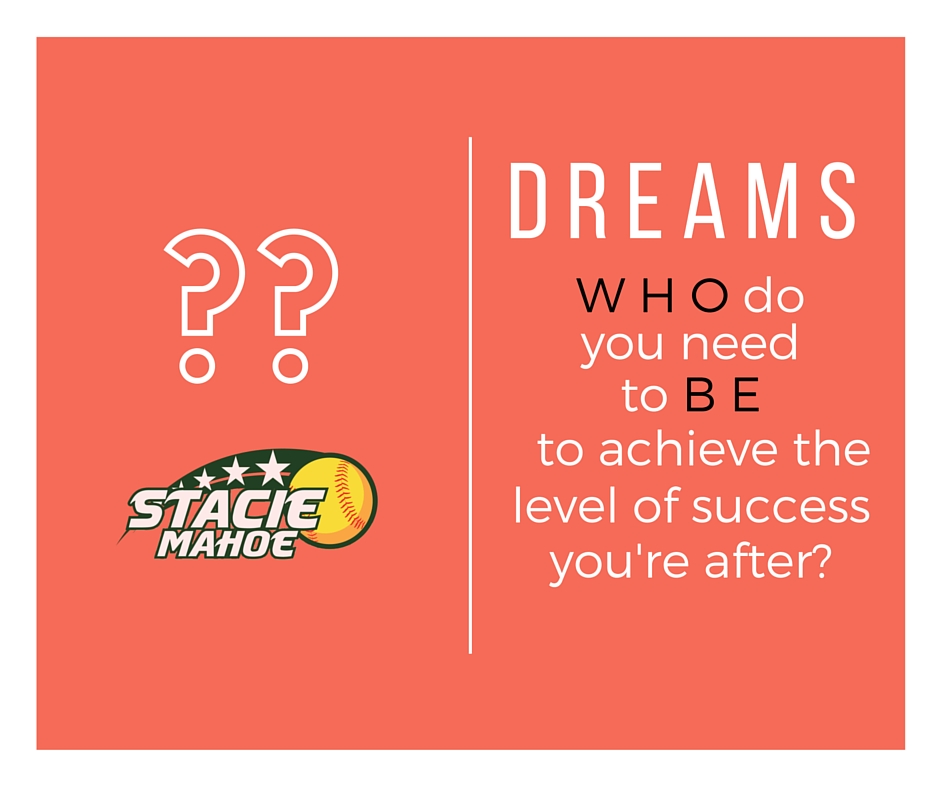 Who do who you have to BE to achieve the level of success you're after?
Can you be lazy?
Can you be late?
Can you be disorganized?
Can you be less than fully present?
Can you be rude to your teammates and opponents?
Can you be inattentive to the details of your craft?
Can you be unwilling to learn?
Can you be unwilling to try?
Can you be unwilling to go the extra mile?
Can you be inconsistent in the little things?
Will that take you to where you want to go?
Or do you need to BE better than you are now???
Your game grows when YOU grow 🙂
Even the smallest change can add up to something BIG over time! What small change can you make today for massive results later?
Share this article: CLICK HERE to Tweet

---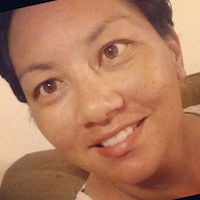 About the Author

Stacie Mahoe shares lessons learned from decades around the diamond. Enjoy her unique insights on softball and life from years as a player, coach, parent, and fan of the game.