Share this article: Click Here to Tweet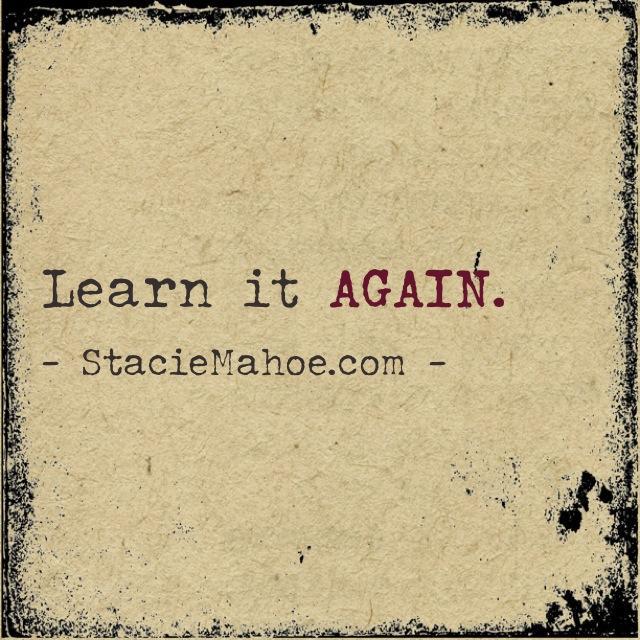 One of the
most frustrating things for an athlete
is being coached by someone who
ONLY
knows how to explain something the way THEY learned it or the way it was explained to them.
Coach, even if you already KNOW something, learn it AGAIN…
from a different person

in a different environment

from a different perspective

at a different time in your career
Hopefully, through all your experiences and learning, you can find a coaching method/explanation that FITS the athlete(s) you're trying to help or makes more sense to them!
Sometimes, simply hearing the same thing a different way makes it click.  The lightbulb turns on!
It happens to all of us.  We may "know" something, then hear it from a different source, or simply at a different time in our lives when it hits closer to home.  Whatever the case, it often leaves us with a deeper, clearer understanding of an "old" concept.  The same is true for your players.
The more you learn, the better, more effectively you can teach.  Just because you learned something before, don't dismiss another opportunity to learn it again.
Share this article: Click Here to Tweet
---
Want to make the most of what you know and who you are right NOW? There are simple, practice tips to help you with that in this e-book –>
Lessons Learned from Decades on the Diamond: $7