Share this article: Click Here to Tweet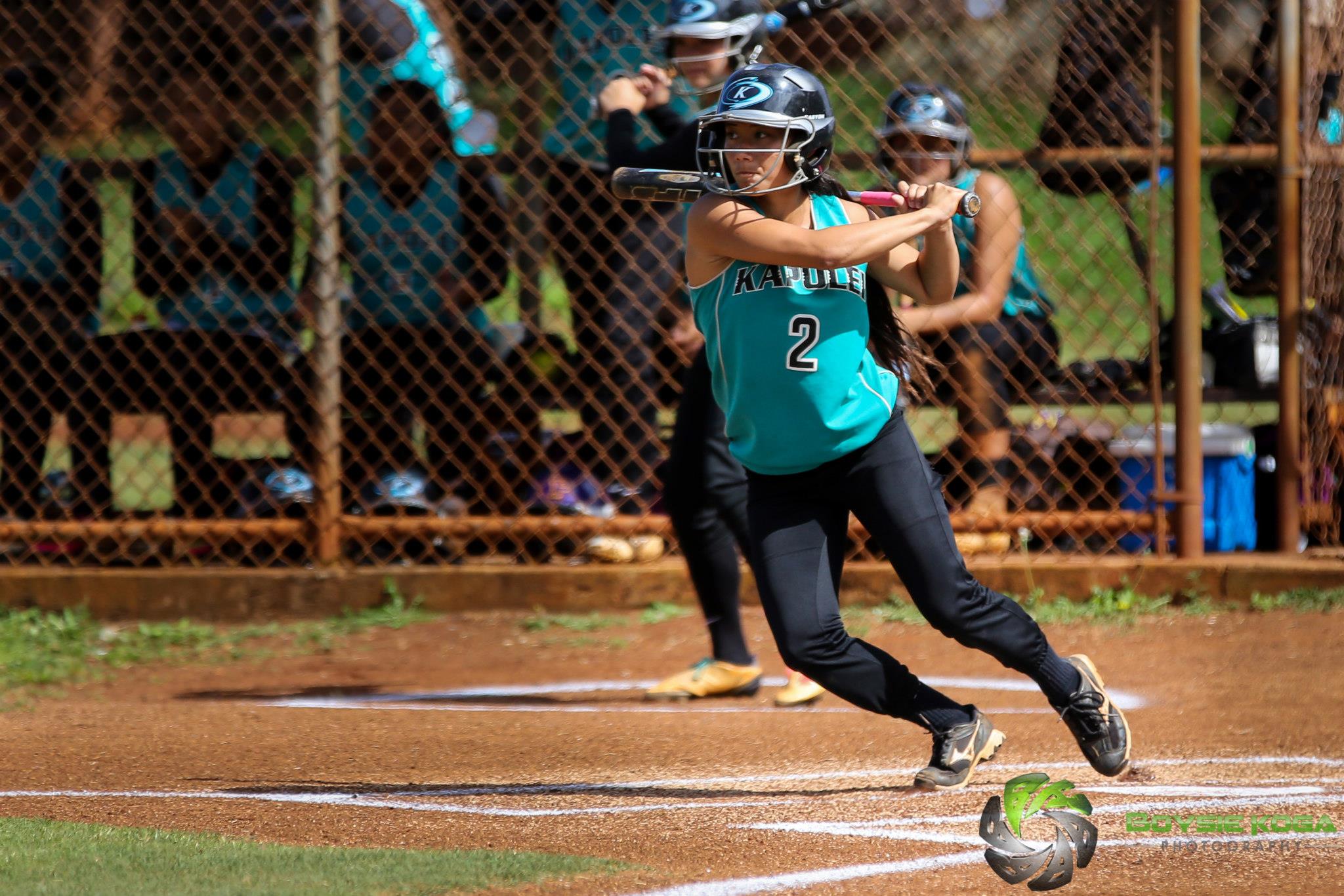 photo credit: Boysie Koga
The further you go in this game, the faster it gets. 
 Beating out throws, stealing extra bases, knocking down hot ground balls, chasing down fly balls in the gap…almost 
EVERYTHING
 in our game requires quick reactions and a great 
FIRST
 step!
In fact, I'd argue that a baserunner with great reactions and excellent FIRST step quickness, takes more extra bases successfully than someone with great top speed but slower reaction/first step quickness.
After all, how much of the game do you play at your TOP running speed?  Not a big portion.  Yet, almost EVERY play you make begins, and depends on, your reaction and your first step.
There's no doubt that improving in this area helps your game tremendously.  But how do you do that?
While I do know a little about training speed and quickness, Barry is even better at it than me and constantly works with athletes to help them get them results on the field.  One of the thing he kept hearing over and over again from athletes, parents, and coaches was, "What can I do to increase the quickness of my FIRST step?"
Everyone knows, that's where plays are made or missed!  So Barry listened and began helping all kinds of athletes, including softball players, improve that critical first step
Now you can take advantage of Barry's effective training too!
TODAY he released his brand new DVD designed to help you get softball QUICK and noticing a difference in performance after just a few workouts.
Here's what one 3rd baseman had to say about working with Barry…
"I am better defending the bunt and getting to more balls that are hit to my left because of Barry's explosive workouts. I highly recommend Barry's program for anyone that wants to improve their overall game."
Train fast!