Share this article: CLICK HERE to Tweet
This past week I offered a free Facebook event sharing 7 simple ways to raise your game this week. If you missed it, you're in luck!
I decided to turn the event into a free downloadable guide 🙂
You can grab your free copy here.
No strings attached. No email address required.
To get the most out of this free softball guide …
USE it, not just read it. You'll see what I mean when you get to the end of the guide.
Share it, not hog it. We are all part of the softball community and the more we lift each other up, the strong our GAME gets! So please don't hesitate to share this free guide with others in the softball community. Besides, sharing it with others can build in some accountability for you. When you go through this guide with others, you can help each other make sure you do #1 🙂
Ready to raise your game? Click the big blue button below to download your free guide!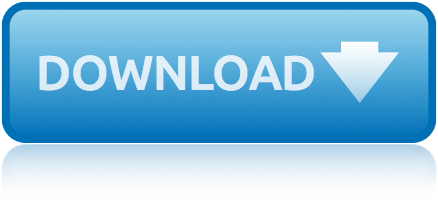 If you run a team or league, you are free to share this via email or on your facebook page or on your own team/league website as long as you share it
AS IS.