by Stacie ~ November 24th, 2012. Filed under:
Coach Softball
,
Softball Tips
,
Stacie's Thoughts
,
To: Softball Players
,
Youth Softball
.
When you get to the level of competitive softball, of college softball goals and aspirations, it's not your coaches job to entertain you.
Your coaches job is to help you become the best you can be. Sometimes it's fun and games. Most times it's hard work! Whether or not you have fun and enjoy what you do is up to you, not your coach or your circumstances.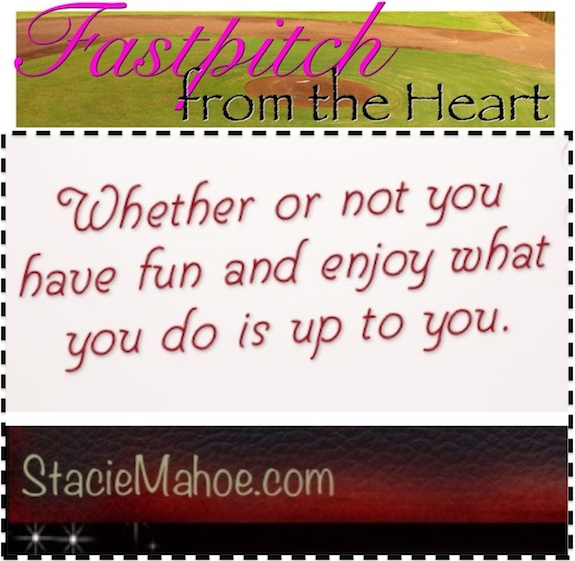 In life, happiness is your choice. It's not someone else's job to make you happy. In softball, fun is your choice. Don't let someone else decide whether or not this sport fun for you. You either want to be out there rocking' it on the diamond or you don't. The choice is yours. 🙂

---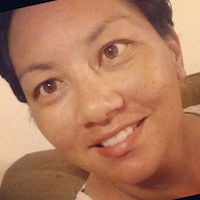 About the Author

Stacie Mahoe shares lessons learned from decades around the diamond. Enjoy her unique insights on softball and life from years as a player, coach, parent, and fan of the game.