Share this article: Click Here to Tweet
Short and sweet…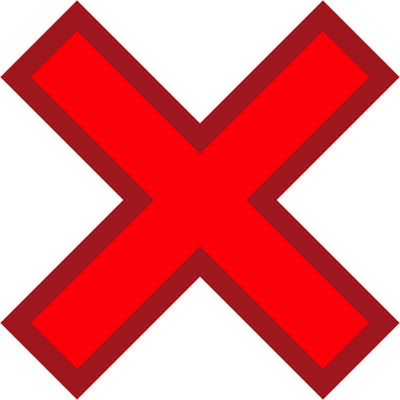 You can't preach to your team about commitment then make lineup decisions that show your expectations only apply to some while others get to do whatever they want.
Well, you can, but not if your actually want the trust and respect of your players.
Even at the youngest ages, players aren't stupid. Don't treat them like they are.
It really stinks when I hear 10U players tell me, point blank, that it doesn't matter if they show up every day and work hard. Their effort doesn't mean anything. *ugh*
Often these players are in their first years participating in this game and chances are they won't stick around.  If they do, there's probably some "healing" they need to go through before they give anyone their absolute best again.  Coaches like these make the job tougher for good coaches out there!
Here's what a friend of mine had to say about this subject (and I agree with her 100%)…
Coaches like that don't realize they are team killers. Morale goes down, contempt between players goes up, respect for coaches goes wayyy down…bad stuff all around. Kids get the message that they don't need to show up or work hard because the chosens don't and that the commitment and hard work they put into their training isn't good enough. So annoying.
What do you think? Have you experienced or seen this before?