Share this article: CLICK HERE to Tweet
I recently listened to an interview with John Wooden and he said something interesting about balance. We all know that balance is important to athletes and Coach Wooden's insight on it got me thinking. I share Coach Wooden's insights, the thoughts that came up for me, and a super simple, easy-to-use tool that I highly recommend for any player, coach, or parent dedicated to high level performance.
Click here or press the play button below to listen in. Enjoy!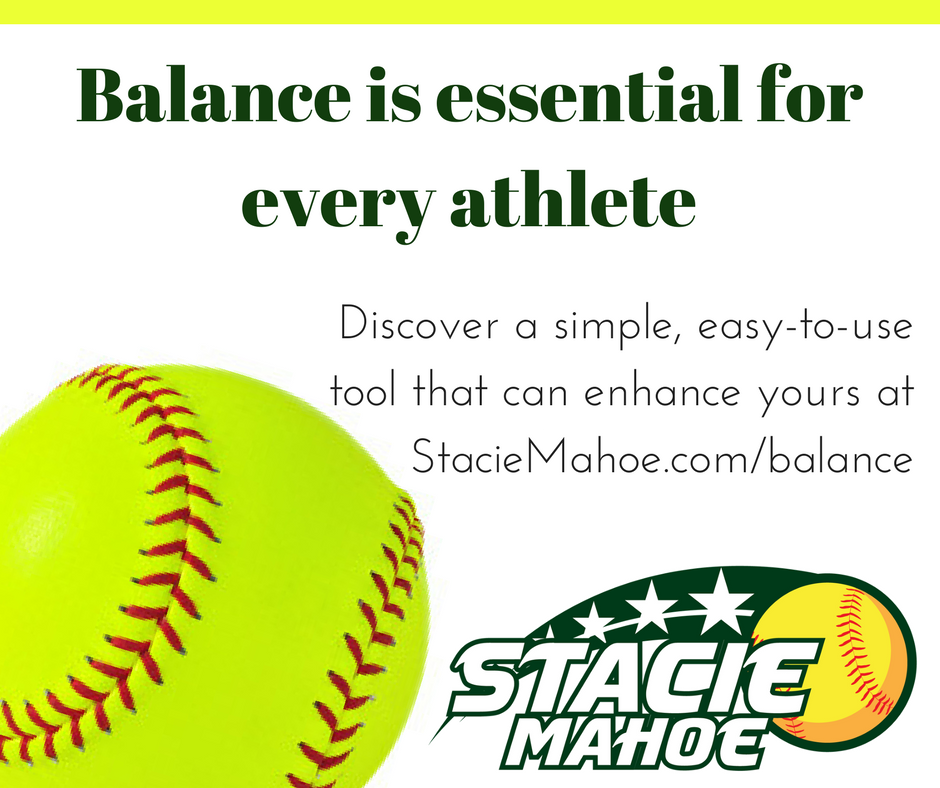 Want to learn more about using essential oils to support optimal performance on and off the field? Get the scoop in my free Winning with Essential Oils workshop.