Would you like a simple printable to help your child shift their emotions, lift their mood, and get their mind and spirit right with oils?
Here's a super fun and simple Keiki Journal you can use 🙂
It includes …
a simple explanation of how and why essential oils can help
a brief worksheet to help your child(ren) identify what works best for them for different kinds of emotions
a few pages to journal/record their experiences so they can keep track of how they were feeling, what they tried, what their experience was with that oil
Plus, it give you a tool to use as you walk your child through their emotional development processes. To often this is left to chance. We hope tough times teach them great lessons.
But there's more we can do to help them grow through it. Most parents just don't know what can be done.
This is a great tool for you to use as a reference to use (even if your child isn't all that into it) as you navigate challenging times with your children.
To be honest, this is just as useful a took for parents and coaches too! Just because it was designed for kids doesn't mean we can't use it too 🙂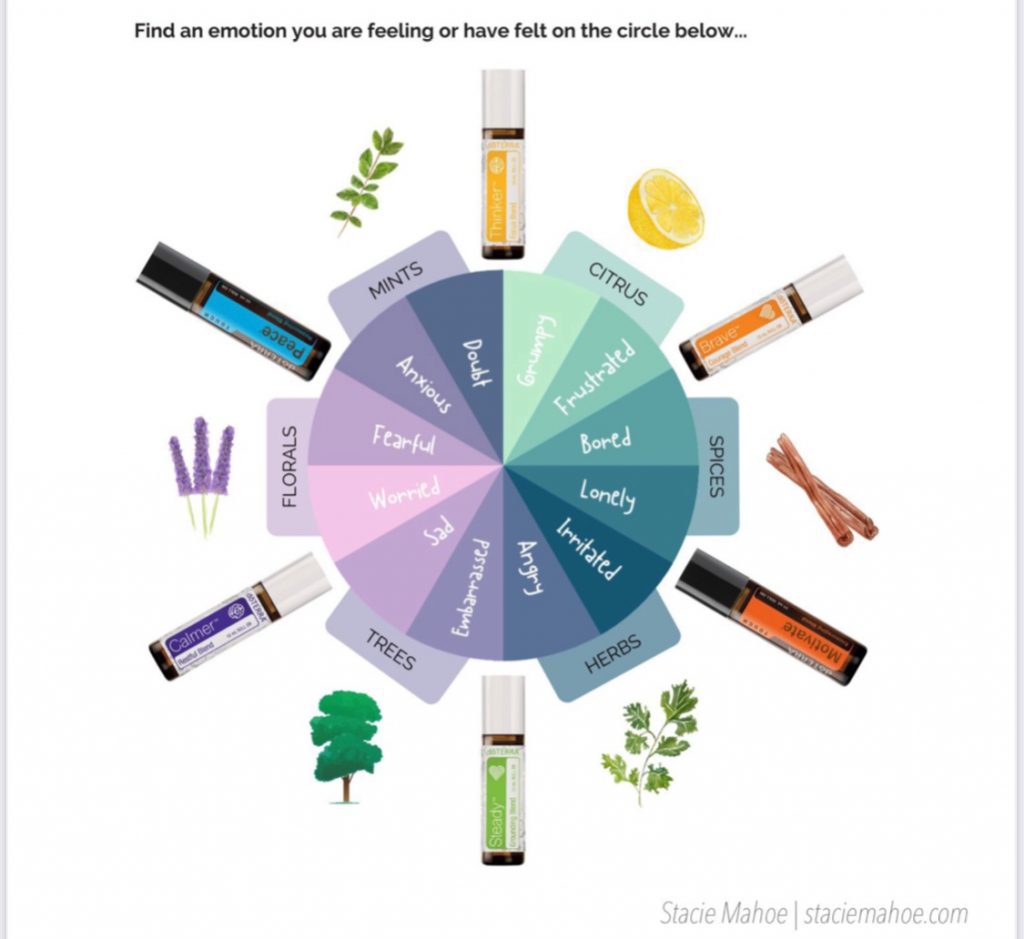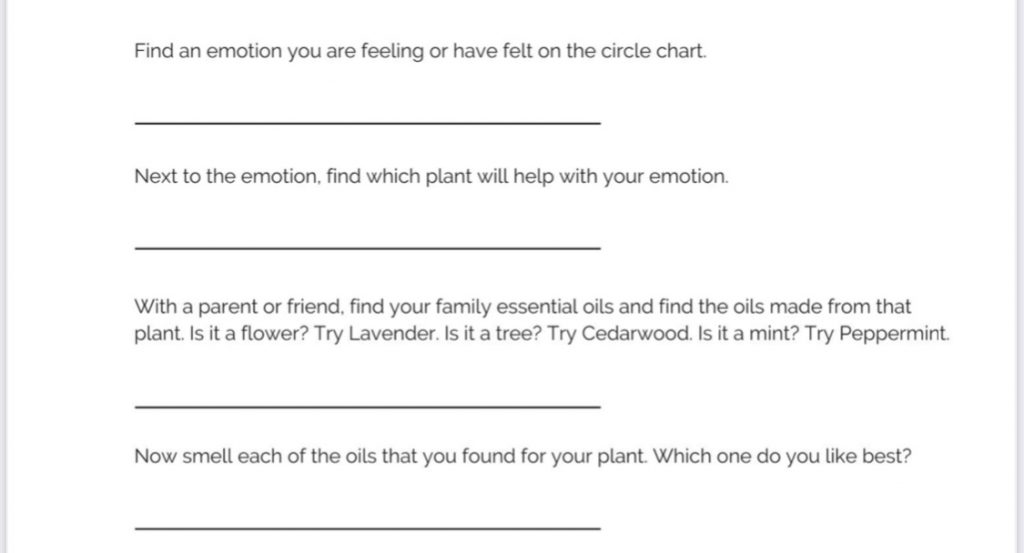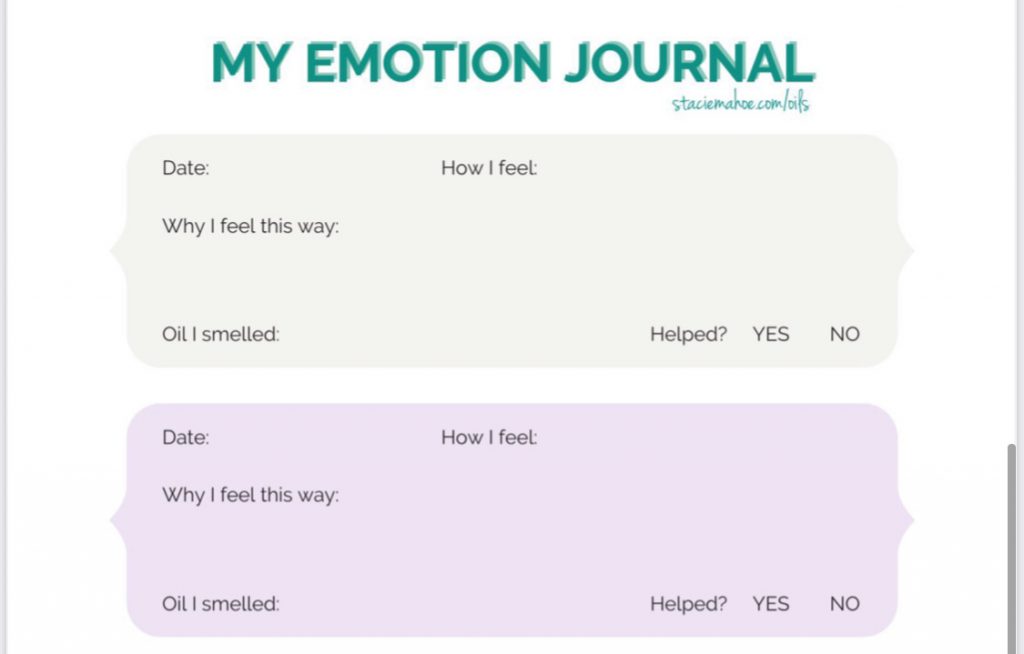 Grab your free copy at StacieMahoe.com/keiki
Enjoy!