Fastpitch Softball Video: Speed Tips for Baserunning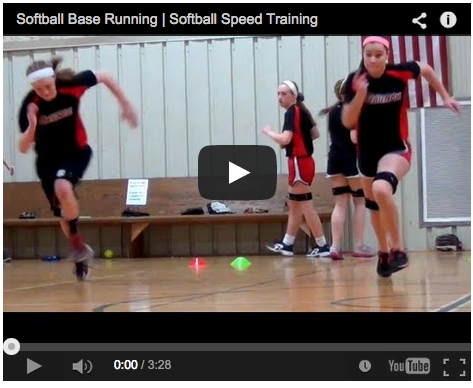 Last week I gave you 5 tips for taking great leads. In the video, Kbands training shares additional ways to help you be your fastest on the bases.
Focus on your start.

Keep your chin down and knees up.

Learn about the important aspects of those first steps and when you should take them.
Press play for some drills you can do to work on these areas and improve your baserunning speed for softball.
Click here to get free workouts and training tips from Kbands Training.