Share this article: CLICK HERE to Tweet
TED Talks. You've probably heard of them. I've watched a few before. They were pretty good.
I watched one this week. I absolutely loved it.
They say girls need to feel good to play good, but boys need to play good to feel good. I've always had trouble buying into that. Because I believe what this Shawn Achor is saying in this TED Talk: https://www.ted.com/talks/shawn_achor_the_happy_secret_to_better_work#t-718782
Be positive in the present.
He speaks about the "Happiness Advantage" and how to develop it.
Do you have it? Does your team have it?
I've always been considered a positive minded person, but, after watching this video, I know I have room for improvement.
If you want to increase productivity and achieve higher levels of success, on and off the field, watch this video.
I'm already doing the little "exercises" suggested at the end of the video. You can too. It's simple. And it's free. When we're talking about doing better AND feeling happier, it's pretty much a no brainer, don't you think?
Click here to watch the video, then come back and tell me what part of this video jumped out at you the most 🙂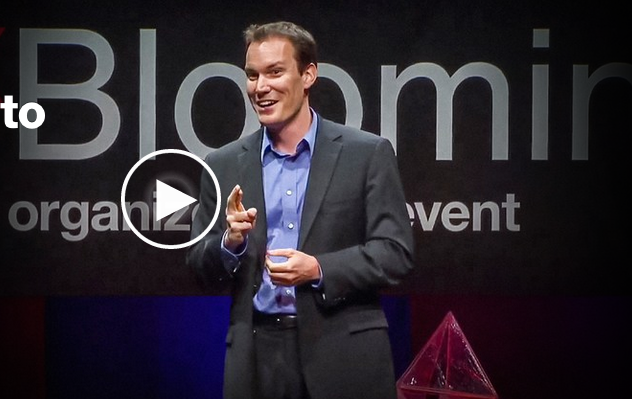 Want more simple success tips to help your team? The "Lessons Learned" e-book gives you a bunch you can start using TODAY.