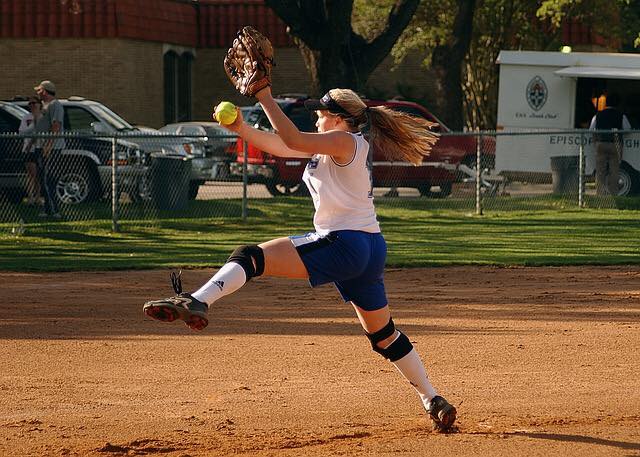 Getting to the top is one thing. Staying at the top?
That's a whole 'nother story!
STAYING at the top of your game, your team, your league, your state may be even harder than getting there to begin with. It takes even MORE dedication and commitment and persistence. It often brings about even bigger challenges, bigger obstacles, more negativity from others, and more difficult competition as everyone else challenges you with all they got because they want what you have.
It's no wonder most people don't stay at the top. We tend to move back toward "normal" because continuing to move forward can often feel crazy overwhelming!
This is exactly why essential oils are so powerful.
They're actually MOST effective for helping you MAINTAIN the optimal level of performance you've worked so hard to attain.
When the inevitable bumps in the road DO come, because they will, you have a simple, easy-to-use tool right there at your fingertips to support you in getting back on track to being your very best self.
And I'm not just talking about physical softball performance either. The positive impact of essential oils reaches so much farther than that. Just like the lessons learned in softball, we are talking about a lot more than "just a game." We are taking about excellence in sports AND life, on AND off the field!
Are you ready become part of the team that's "winning" with essential oils? Message me to join the fun and work directly with me to raise your game, naturally 💪🏼👊🏼
Need to learn more? Join my free Winning with Essential Oils masterclass here. Get my best tips and trick for using essential oils for softball and maximizing your performance without placing even more demands on your mind, body, or already jam packed schedule 😉
"These statements have not been evaluated by the Food and Drug Administration. This product is not intended to diagnose, treat, cure, or prevent disease."