Yep, all week long I'm sharing some of my favorite tools to help you make the shifts you need quickly.
It's great to understand how to think about and see things differently to transform your mindset and mood.
But, sometimes, it helps to have something tangible to DO as well.
Adaptiv is another great essential oil blend that can help you go from uneasy, flustered, fixated (aka stuck), troubled/anxious, distressed to …
Confident
Supported
Liberated
Calm
At Ease
Apply one drop over your hear or along your spine or base of the skull.
It can also help to breathe the scent of this one in deeply as well. Put a drop in the palm of your hand. Rub your hands together. Cup your hands over your nose and mouth. Take a nice deep breath in. Repeat if needed.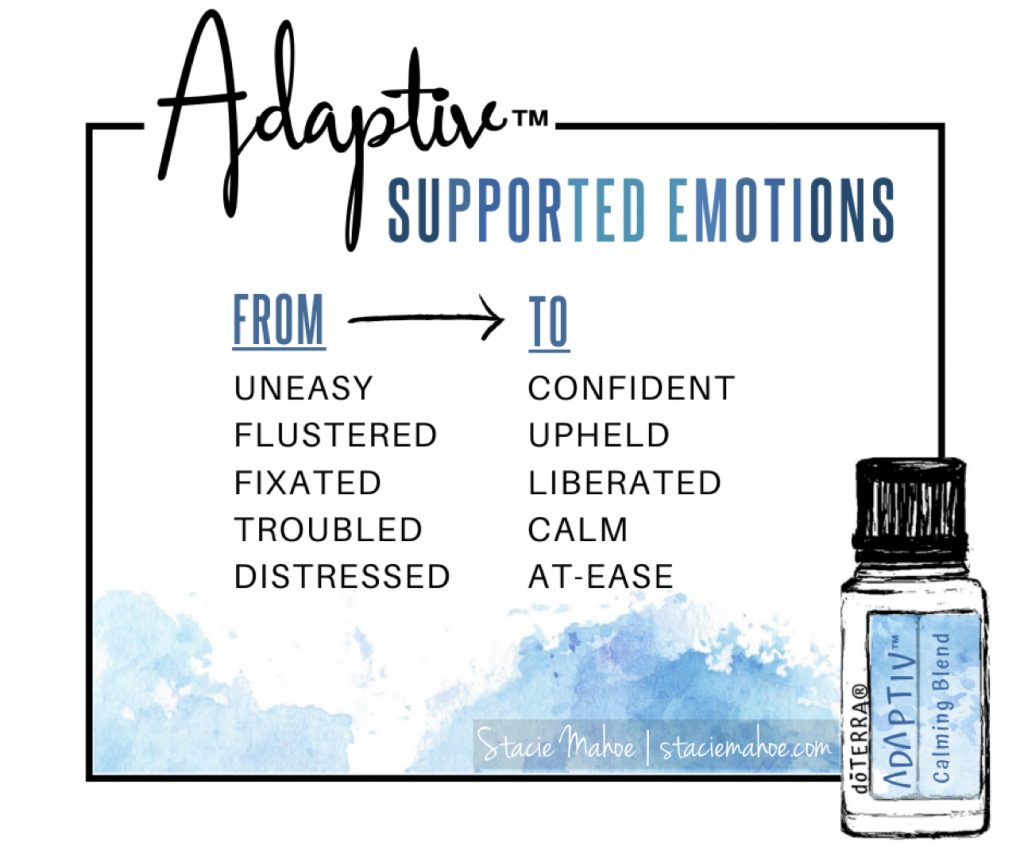 Get Adaptive in this Aroma Essentials Kit for athletes.
See the next post in the Simple Shifts Series.
Go back to the previous post in the Simple Shifts Series here.