How often have you seen a player who needs to bring to FUN back into their game.
Or one that is way too hard on themselves and needs to extend a little more grace.
Lemon is fantastic for inspiring confidence and playfulness as well as easing that self judgement.
It's also soothing for anyone who is just mentally drained, can't focus, or low on energy. Lemon can help you make the shift to focused, energized, joyful, clear headed <3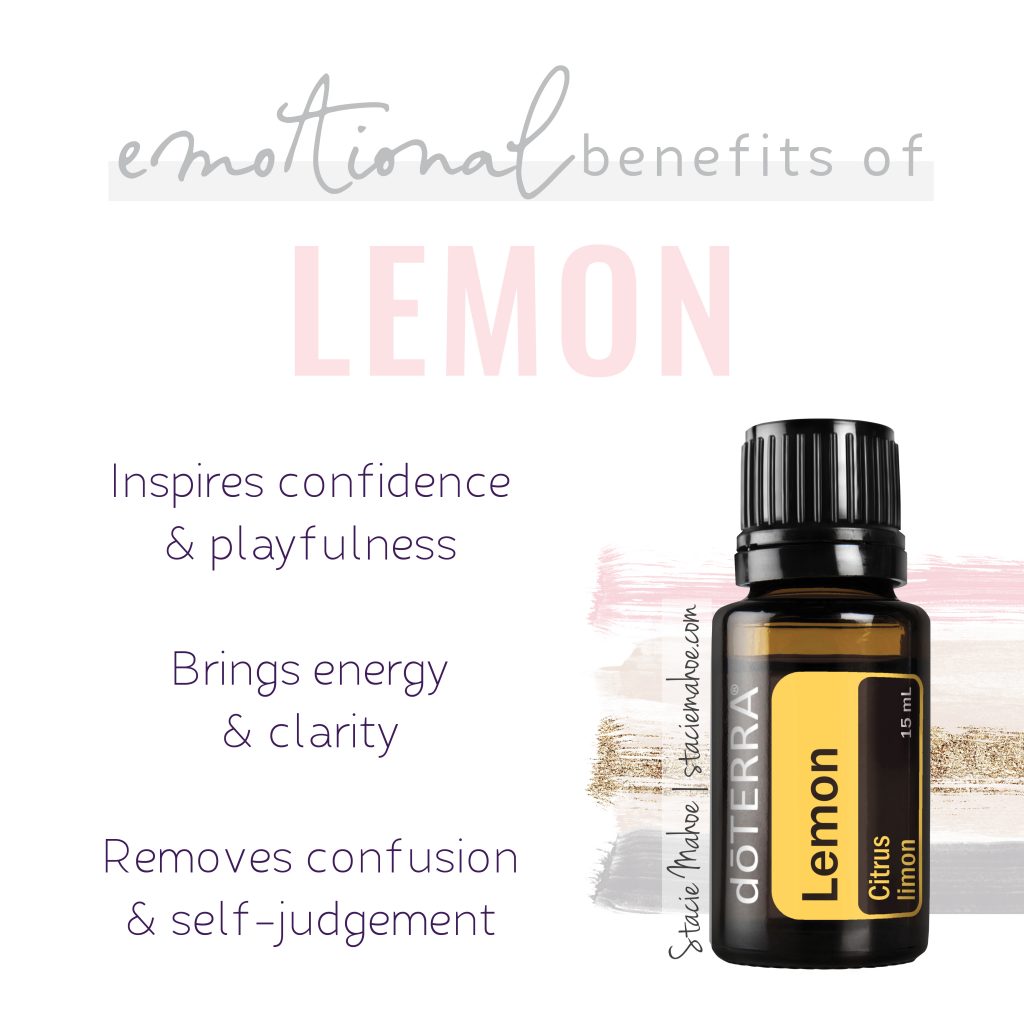 Get Lemon in the Home Essentials Kit for sports families or in the basic Simple Solutions Kit for athletes.
See the previous post in the Simple Shifts Series.